October 7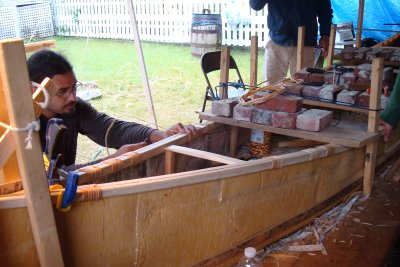 today Hawaii Hidaways would like to educate you on a little bit of our Hawaiian culture and history of the old Hawaiians.
Early Hawaiians have a history of being expert canoe builders. The tradition requires that prayer and food offerings are made to forest gods before, during and after the tree is taken from the forest. Cultural protocols determine exactly how the tree for a canoe would be felled.
Early Hawaiians were also master non-instrument navigators. Using only the sun, moon, stars and waves, they were known to traverse the Pacific, which resulted in the occupation of many small islands in Polynesia. The Hawaiians had an intimate knowledge of the location and types of celestial bodies. Everything from the North Star to the South Cross have Hawaiian identities and lore.
Hawaii Hideaways hopes you found this blog interesting! We offer a vast variety of luxury vacation home rentals throughout the Hawaiian islands and a full staff that is on call and ready to help you with all your vacation accommodations and activity bookings! Please take a look at our "Exotic Emerald" located on the island of Maui!

You can skip to the end and leave a response. Pinging is currently not allowed.