April 2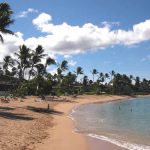 Location: Next to the Napili Kai Resort
Napili Bay is known as one of the best beaches on Maui! Great ocean environment and conditions for both swimmers and snorkelers. It's sandy bottom slowly slopes down where the snorkelers can explore the coral reef just a swim away! Great for the whole family!

Click on the image below for an aerial view and the location.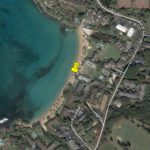 This is a child friendly beach.


This beach offers showers.

This beach offers restrooms.

You can skip to the end and leave a response. Pinging is currently not allowed.