April 2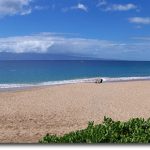 Location: Fronting Ka'anapali Resort area
Ka'anapali Beach is definitely one of Maui's favorite beaches! Consistent sunny weather conditions, playful waves and various snorkeling spots, make Ka'anapali Beach a great destination for all ages! Enjoy a day in the sand and grab a bite to eat at one of the wonderful restaurants right off the beach! For accommodations right on Ka'anapali Beach contact Hawaii Hideaways and ask about our luxurious Golden Sands and Pearl of the Pacific.
Click on the image below for an aerial view and the location.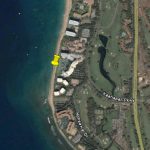 This beach is child friendly.


This beach offers restrooms.

You can skip to the end and leave a response. Pinging is currently not allowed.