April 2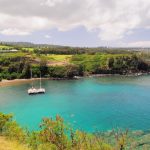 Location: North past Napili on Hwy 30, about ½ mile past mile marker 32
This could be one of the best snorkeling spots when the conditions are good! This is a marine reserve so, the marine and coral life is plentiful. Honolu'a Bay is also a well known surf spot. Conditions vary and pending the weather, the visibility changes. Hawaii Hideaways is proud to offer a wide variety of property options within five miles of spectacular Honolua Bay in from nearby Napili to Kapalua.

Click on the image below for an aerial view and the location.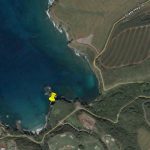 This beach offers showers.

You can skip to the end and leave a response. Pinging is currently not allowed.