April 2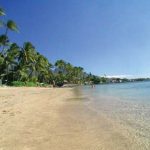 Location: North of Front Street, a quarter mile before the Lahaina Cannery Mall
Baby Beach is a narrow long sandy beach with wonderful weather conditions! It was given it's name because of the environment and water conditions are consistent and great for the first time explorers! For the explorers in the family there is a few shallow snorkel points. Unfortunately, no convenient parking areas and parking can sometimes be difficult due to residential location.
Click on the image below for an aerial view and the location.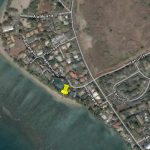 This beach is child friendly.

You can skip to the end and leave a response. Pinging is currently not allowed.