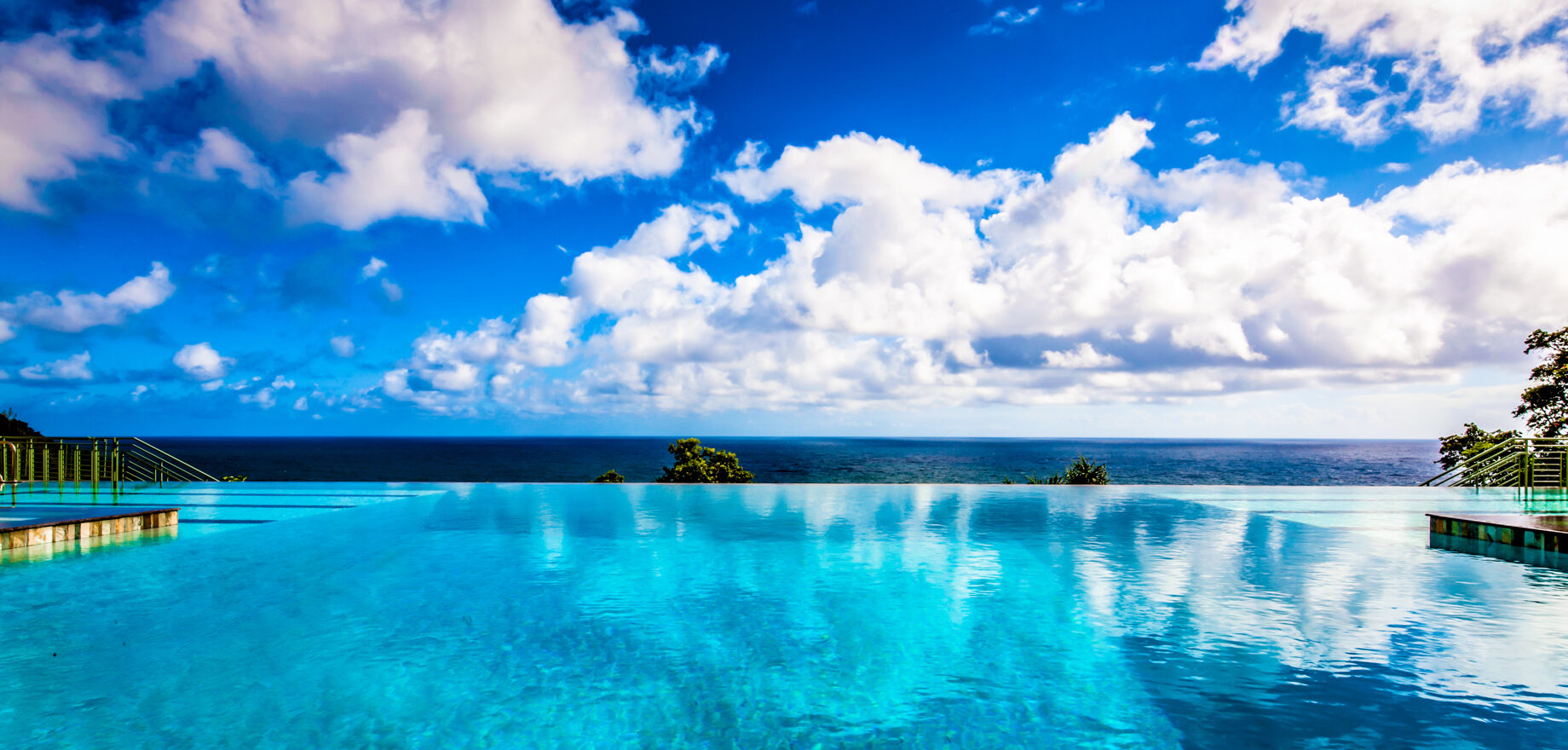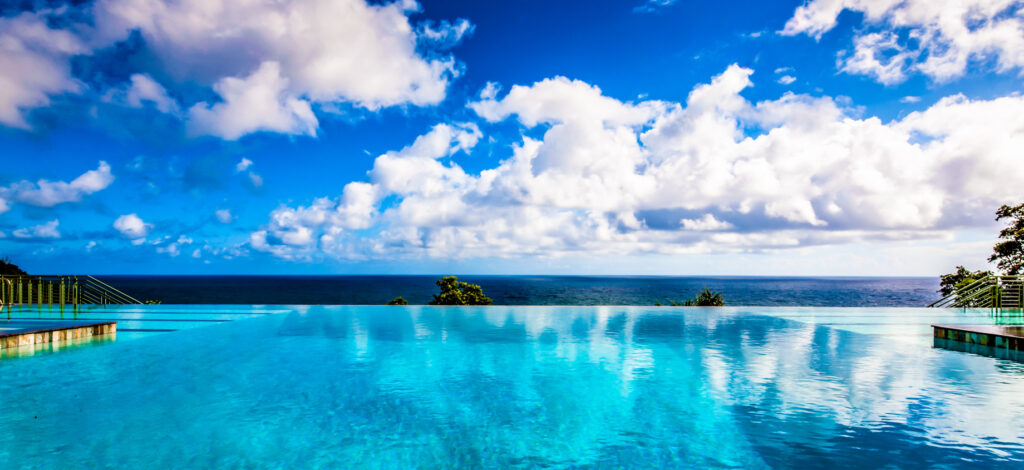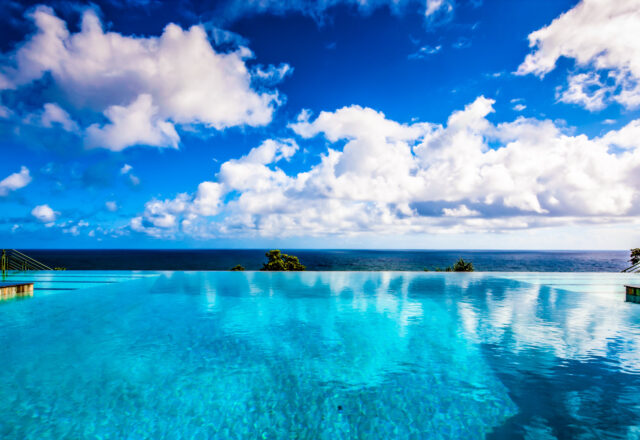 ★ ★ ★ ★ ★
Hawaii
Hideaways
Our Mission: Recommend and deliver a classic and memorable experience for an exclusive clientele.
View This Property
View Our Holiday Availability List
Click below to view our updated list of available properties for the 2020 Holiday's.  The winter Holiday's are our busiest time of year, but we still have some wonderful vacation homes available.
View Properties
---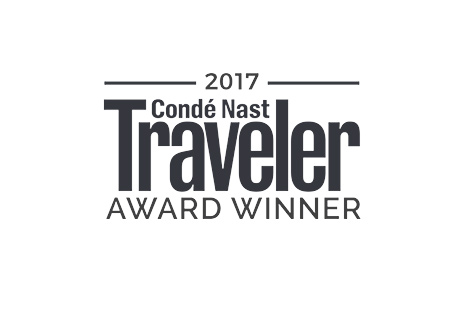 Let Us Plan Your Getaway
Hawaii Travel Specialists
Enjoy your vacations in style and enjoy rental homes at oceanfront locations through Hawaii Hideaways. We offer stunning luxury homes for rent. A beachfront rental property is fully equipped with all facilities and amenities you can imagine. Families, business, and specialty groups alike enjoy this company's private and stunning inventory of beachfront and oceanfront homes.
---
---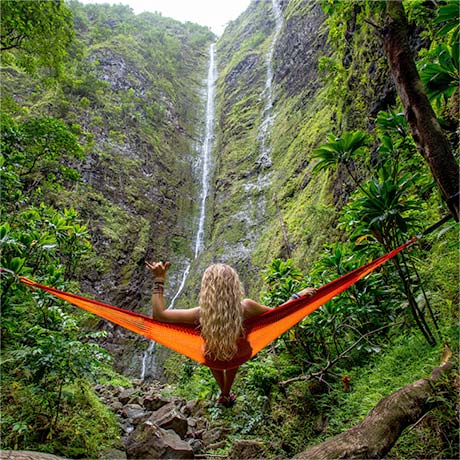 Still Deliberating?
Try Our Recommendation
Do you want to book your holiday quickly and efficiently?
Do you want to be sure that Hawaii Destination Experts will take care of every detail of your vacation? Submit an inquiry or give your phone number. Our representative will contact you ASAP and present an offer specially selected ro you. We have hundreds of properties in our inventory, not all are listed online.
You can also call (808) 878-5642. You will be connected with the first available agent for immediate assistance. Our Hawaii Team is happy to answer any questions and research our inventory for properties per your specifications.
Each Review Has a Personal Story
You Were a Delight to Work With
We had a wonderful time at Sail Away and I recommended Hawaii Hideaway to dozens of people. You were a delight to work with and I will definitely use you again the next time we rent a home in the islands.

Roseville, CA

Like a Dream
Bliss doesn't even describe our experience. It was almost like a dream. We are ready to do this again with Hawaii Hideaways – you guys are the best. Everything was perfect!!!

Amarillo, TX
Outstanding Experience From Beginning to End
It was in an outstanding experience from beginning to end, I would work with Hawaii hideaways again in the future unquestionably. Sunny Madeiros was terrific with her recommendations of everything from leisure activities to restaurants and even equipment rentals.

Coral Gables, FL
Perfect Combination of Elegance and Comfort
First time to Maui (and Hawaii). This is a spectacular setting and the home is a perfect combination of elegance and comfort. I could stay on the lanai all day long and be happy. Of course there's a ton of fun activities, but it was great to have Gull Cottage as our base to come back to!

Arlington Heights, IL
You're Going to Want to Stay
Our family spent a splendid week in Kauai in early 2017, basing ourselves out of the Touching Green house. It's in a great location, has everything you need, and is just lovely. The pictures don't do it justice. You're going to want to stay!

New Rochelle, NY

A Treasured Memory For Life
We had a wonderful time in Kauai! We remained in awe at the unimaginable beauty, both of the rental home, as well as Kauai itself. It will be a treasured memory for life. I hope we can come back and make more memories.

Thomas DePorter
Recent Posts
Hawaii Hideaways Blog
---